Group for PWA with Brian Cope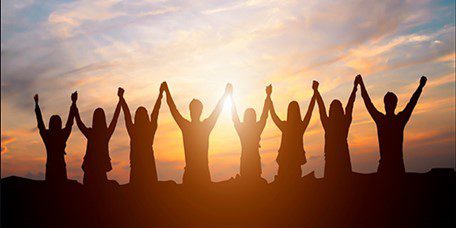 About SMART Recovery
Self-Management and Recovery Training (SMART) is a global community of mutual-support groups. At meetings, participants help one another resolve problems with any addiction (to drugs or alcohol or to activities such as gambling or over-eating). Participants find and develop the power within themselves to change and lead fulfilling and balanced lives guided by our science-based and sensible 4-Point Program.
Harm Reduction based, drop-in style support group on ZOOM
A Self-directed, at your own pace program
A small community of support, no registration required
Drop-In Meetings Thursdays at 5pm
Zoom ID 86364671190, Code 032168
Also, Brian's phone number is 647-225- 2899 , if you have questions or concerns . Entry upon using the correct code, no waiting room (I will always sign in early)
Meeting name is PWAS, there is no description. Video is required, any name required.