Health & Therapeutic Care services at PWA support the holistic health and well-being of people living with HIV/AIDS.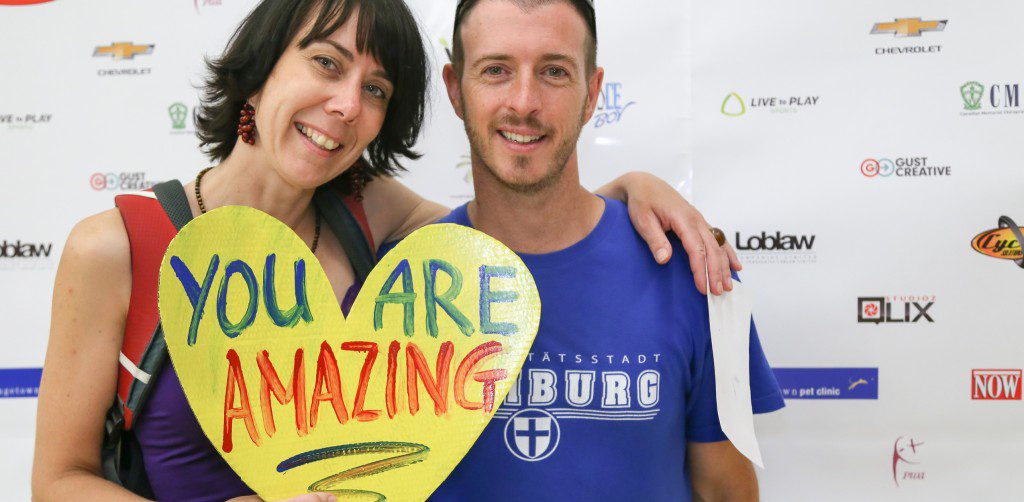 Therapeutic Care Programs
These programs provide free, on-site holistic health care to complement conventional medical care for people living with HIV/AIDS (PHAs). Services include:
Acupuncture
Massage therapy
Reiki
Reflexology
Harm reduction
If you have any questions about these programs, contact our Therapeutic Care Coordinator.
---
Community PHA Naturopathic Clinic
This clinic provides free, naturopathic care to PHAs. Operating out of the Sherbourne Health Center, the clinic is a partnership between PWA, the Canadian College of Naturopathic Medicine and the Sherbourne Health Centre.
To make an appointment, contact the Clinic at 416-324-4164
---
Health Champion Treatment Resources Project
This project aims to empower PHAs by providing accessible health information through workshops and one-on-one health consultations.
---
Treatment Bulletins
English
The Kidneys – Know Your Kidneys Well
Drug Resistance
HPV &Cervical Dysplasia
Peripheral Neuropathy
The Heart – Understanding Hyperlipidemia
Hepatitis C &HIV co-infection
Know Your Lungs Well!
Recreational Drugs &HIV!
Gastrointestinal Health & HIV
Anxiety, Depression & HIV
Stress & HIV
Aging & HIV
Syphilis & HIV
Newly diagnosed? A guide to living well with HIV
Human Papilloma Virus & HIV
Treatment Adherence
Key HIV Treatment-related research from 2010
HIV & The Brain
Hepatitis C & HIV
Contraindications, Interactions, & HIV
Accelerated Aging & HIV
Cardiovascular Disease & HIV
Diabetes & HIV (new)
Understanding Your Bloodwork (new)
Français
La santé gastro-intestinale et le VIH
Anxiete, Depression, et VIH
Le Stress et le VIH
Le VIH et le vieillissement
La syphilis et le VIH
Nouvellement diagnostiqué? – un guide pour bien vivre avec le VIH
Le VPH et le VIH
L'Adhésion aux régimes de traitement
Les nouvelles découvertes dans le domaine du traitement du VIH en 2010
Le VIH et le cerveau
Le VIH et l'hépatite C
Contrindications, les Interactions Médicamenteuses et le VIH
Le vieillissement accéléré et le VIH
Le VIH et la maladie cardiovasculaire
Le Diabète et le VIH (nouveau)
Comprendre vos Résultats de Tests Sanguins (nouveau)
¡ Español
Conozca Bien Sus Riñones!
¡Tome Medidas en la Resistencia a los Fármacos!
El VPH y la Displasia Cervical
La Neuropatia Periferica
Tome cuidado de su corazon comprendiendo la Hiperlipidemia!
Co-infeccion de Hepatitis C y el VIH!
Salud Gastrointestinal y el VIH
La ansedad, la depresion y el VIH
El estres y el VIH
El Envejecimiento y el VIH
La Sífilis y el VIH
¿Recién diagnosticado? Una guía para vivir bien con el VIH
El VPH (Virus del Papiloma Humano) y El VIH
Adherencia al Tratamiento
Investigación en la Actualidad: Investigaciones Clave Relacionadas con el Tratamiento del VIH en el 2010
VIH y el Cerebro
VIH y Hepatitis C
Contraindicación, Interacciones y el VIH
Envejecimiento acelerado y el VIH
El VIH & la enfermedad Cardiovascular
La Diabetes y el VIH (nuevo)
Entendiendo sus Análisis de Sangre (nuevo)
Other Publications
English
Living with HIV: Starting Points in English
Français
Vivre avec le VIH: Point de depart en Français .
---