On Saturday March 3, 2018 from, 1:00pm to 4:30pm, make a strike for the Toronto People With AIDS Foundation (PWA) at the annual fundraiser,LOVE BOWL. The theme is RED, you can wear a lot or just a small amount. Whatever it is, allow the red to make you fabulous!
The big event will be held at the Classic Bowl located at 3055 Dundas Street West, Mississauga.
Hop on the bus! 
A chartered bus will pick you up at the southwest corner of Church/Carlton at 11:50 a.m. (please confirm in your registration if needed) and return us all at the corner of Church/Maitland for a social to follow at the Lodge, (located above O'Grady's).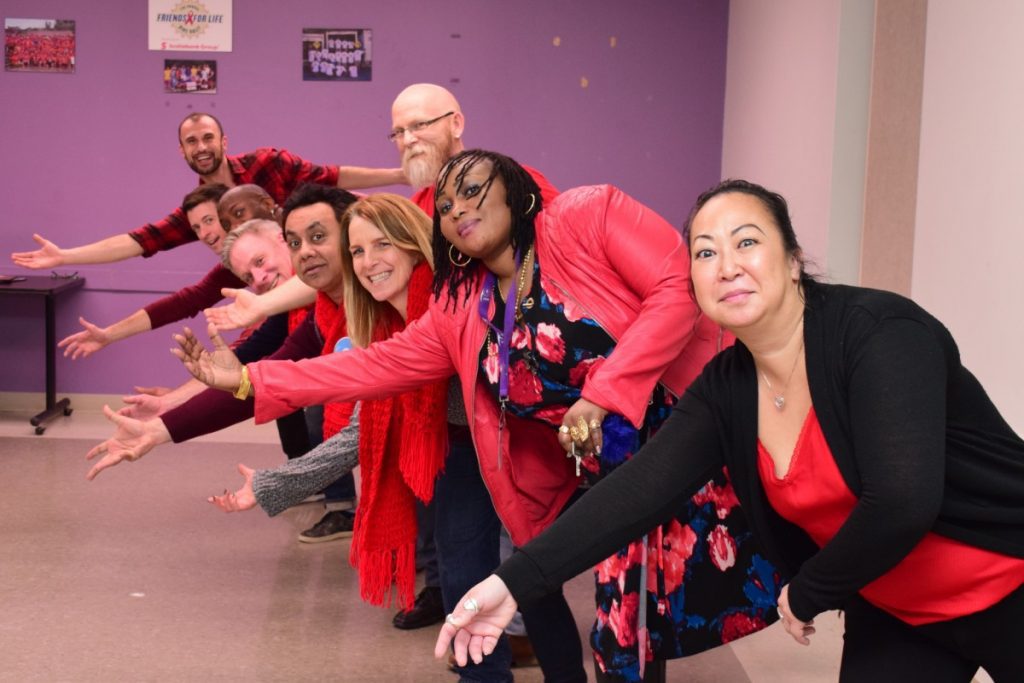 Prizes 
– Top Fundraiser Individual
– Top Fundraiser Team
– Top Score Individual
– And so much more!!!
Gather your friends, family and co-workers and create your own team of up to 5 or register as an individual!
Its only $25 to register with a $100 fundraising minimum in pledges for PWA in order to participate.
For a team up to five people it is only $100 with a $500 minimum in pledges.