On Saturday March 9, 2019 from, 1:30pm to 3:30pm, make a strike for the Toronto People With AIDS Foundation (PWA) at the annual fundraiser,LOVE BOWL.
The big event will be held at the Classic Bowl located at 3055 Dundas Street West, Mississauga. To register for this fun event go to: http://lovebowl.org/
The theme is the 1950's, you can wear a lot or just a small amount. Whatever it is, allow the theme to make you fabulous! Check out the styles, of Presley, Hepburn, Marilyn, Dean and so much more if you need some inspiration.
Gather your friends, family and co-workers and create your own team of up to 5 or register as an individual!
Its only $25 to register with a $100 fundraising minimum in pledges for PWA in order to participate.
For a team up to five people it is only $100 with a $500 minimum in pledges.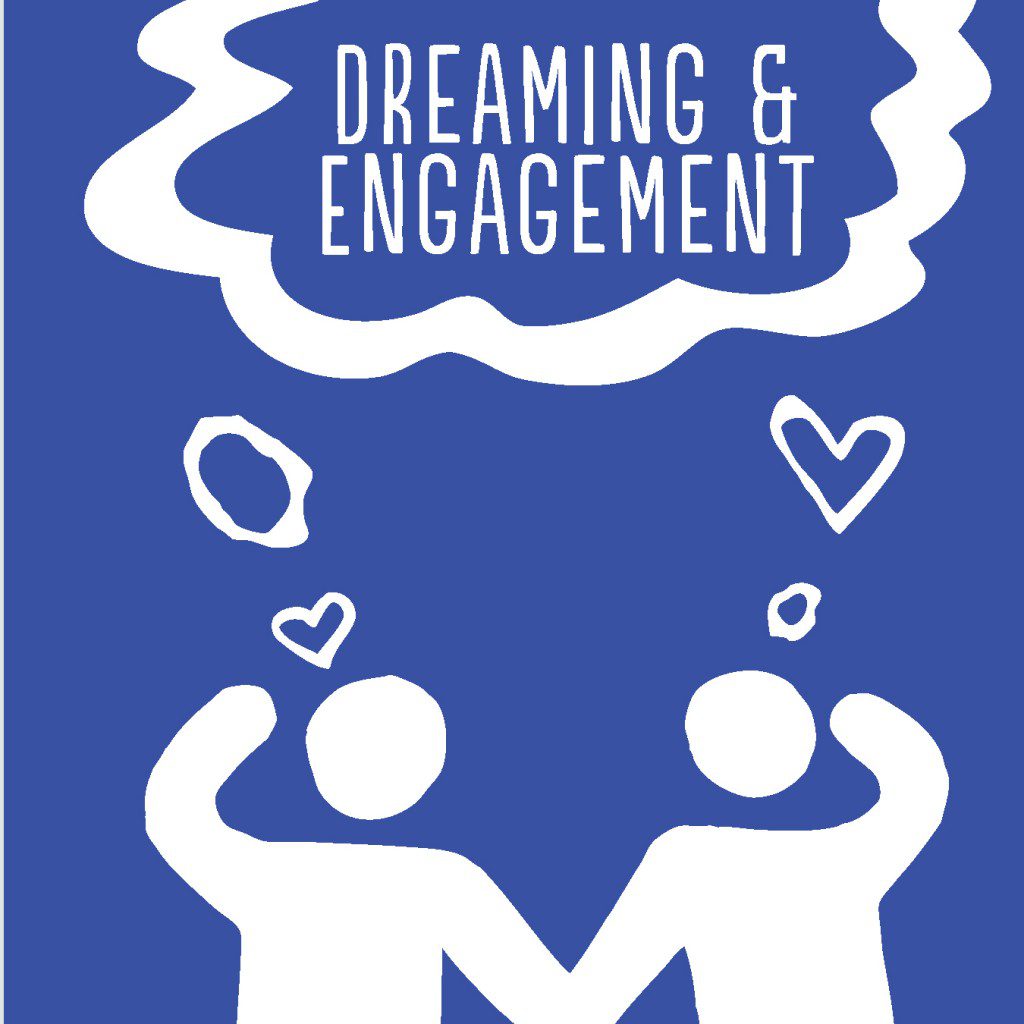 Brunch and the bus!
We are planning on having a brunch beforehand at O'Grady's (Maitland and Church) at 11 am with a bus bringing us to the Bowling Venuw in Mississauga departing at 12:15 sharp, (pick-up at Maitland and Church) and return us all at the corner of Church/Maitland at the conclusion of the event.

Prizes
– Top Fundraiser Individual, Top Fundraiser Team, Top Score Individual