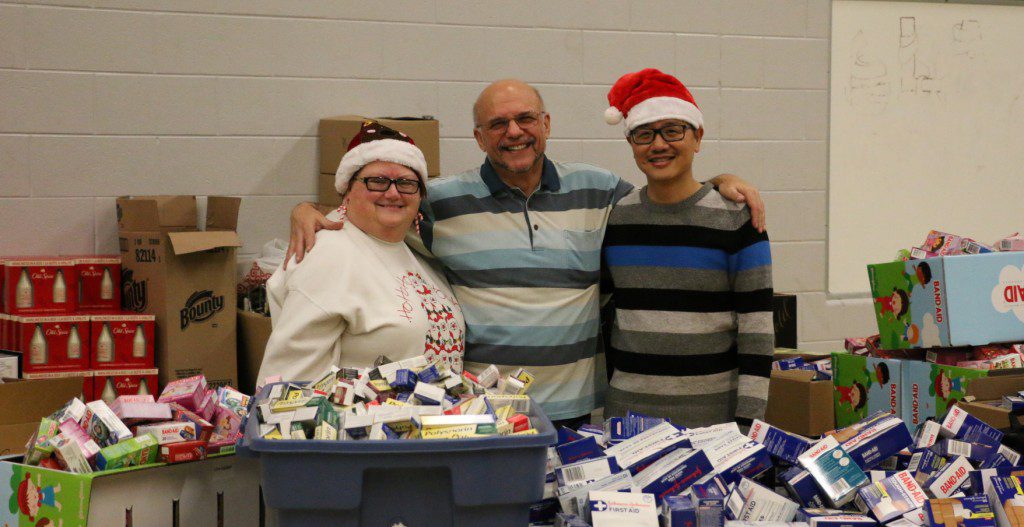 The Dreaming and Opportunity Volunteer Program has been designed to support volunteers in their various positions at PWA. Almost all of our volunteers have a lot of client contact which makes for a very unique and exciting volunteer experience! We have many different roles at the agency and we strive to find a fit for everyone. Volunteers are asked to accommodate one 4-hour shift per week. One of the main reasons for the Dreaming and Opportunity Program is to give back to our volunteers a small amount of what they give to us.
In addition to supporting volunteers in their volunteer roles, PWA strives to empower individuals to explore their passions, connect with their whole selves – heart, mind, body and spirit – and take care of themselves holistically. Volunteers are encouraged to dream with confidence and support through the Dreaming and Opportunities Program.

---
FUN FACTS
155 Program and Bike Rally Leadership Volunteers
Each year Program and Bike Rally Leadership Volunteers contribute over 65,000 hours of time and expertise to the agency
This would be the equivalent of 26 full-time employees
Each year we hold two large Volunteer Appreciation events as well as monthly events.
Our volunteers tend to stay on with us for long periods of time, upwards of 18 years!
---

Friends For Life Bike Rally
The Bike Rally is not possible without the support, energy and dedication of our volunteers who make this event happen. There are many positions available, both in the spotlight and behind the scenes. Positions include leadership committee planning, subcommittee support, and crew members – who travel with the riders during this six-day event.
---
Fundraising
Development volunteers help with PWA's fundraising events and other events held by the community in support of PWA. Most events are one time and require less of a time commitment then program volunteers.
---