---
Looking for information about HIV/AIDS testing and services?
Visit our Links page for a comprehensive list of local, provincial, and national organizations.
Visit the  Sexual Health InfoLine Ontario (SHILO) website or call (416) 392-2437 or 1 (800) 668-2437 (formerly the AIDS and Sexual Health Info Line)
CATIE (www.catie.ca) for content related to HIV education and treatment
Gay Men's Sexual Health:www.gmsh.ca
African and Caribbean Council on HIV in Ontario: www.accho.ca
Women and HIV/AIDS Initiative: www.whai.ca
HIV Resources Ontario: www.hivresourcesontario.ca/
ConnexOntario: www.connexontario.ca/
Hello Ontario: http://helloontario.info/
---
ASO Sector Resources – HIV Resource Ontario
An online navigation tool of materials and resources created by HIV Resources Ontario available to ASOs across Ontario.
POZCAST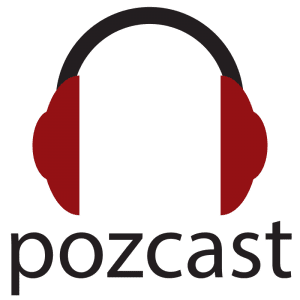 Pozcast is a monthly show that puts the positive effect in podcasting. It is created by and for people living with HIV to understand HIV research in ways that matter. We tell stories about what HIV research means for our health, our personal lives, and our work. We're based in Toronto but global in outlook. Pozcast is produced at the MAP Centre for Urban Health Solutions of St. Michael's Hospital by Universities Without Walls with audio production provided by the Ontario HIV Treatment Network.        bit.ly/UWWpozcast