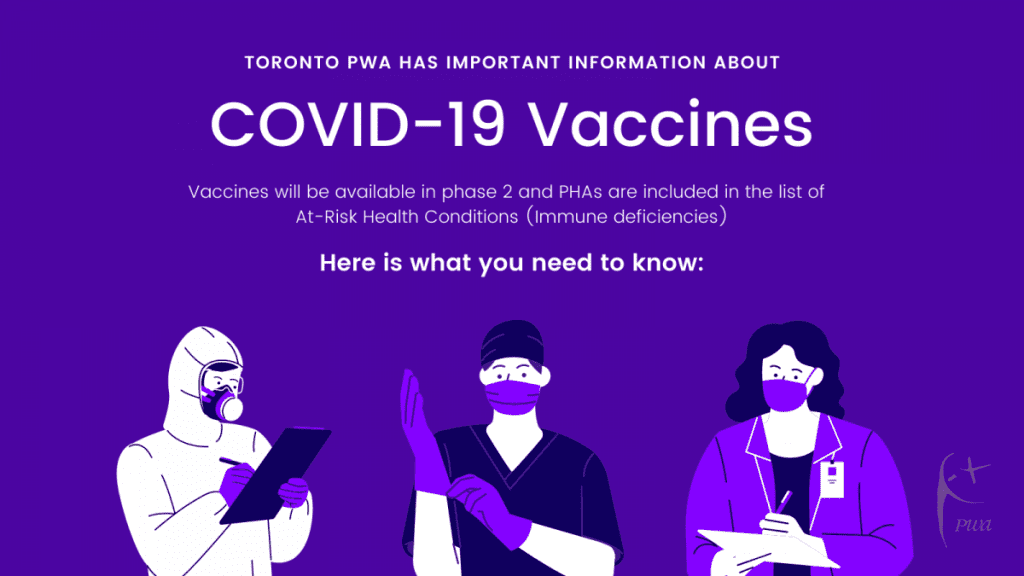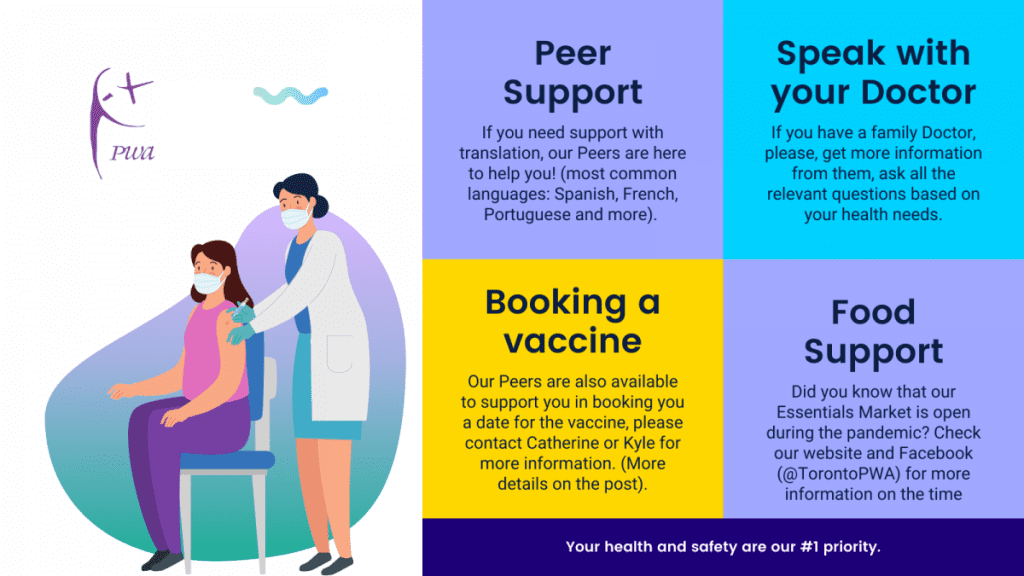 As we enter into spring, the government of Ontario is also launching Phase 2 of vaccinations, and we are part of it! If you are looking for more information on how to book your vaccination date and on Ontario's Plan for Phase 2, please check the links below:
Ontario's COVID-19 Vaccination plan for phase 2
Please, keep in mind that PHA's were added under the At-Risk group, which will be the latest group to get the vaccinated on Phase 2. (for more details, check this link)
Do you need support on getting your vaccine booked for you?
Don't you worry, send an email to Kyle (kvose@pwatoronto.org) or to Catherine (crutto@pwatoronto.org) and they will re-direct you to one of our fabulous Peers!! (They can give you support in your mother-tongue!)
If you have any other questions or concerns, please message us through our page or email: internship@pwatoronto.org and we will support you with an answer!
Let's end the spread of COVID-19! and get vaccinated!
******************************************************************
April is "Become a PWA Friend for Life Sustainer" Month!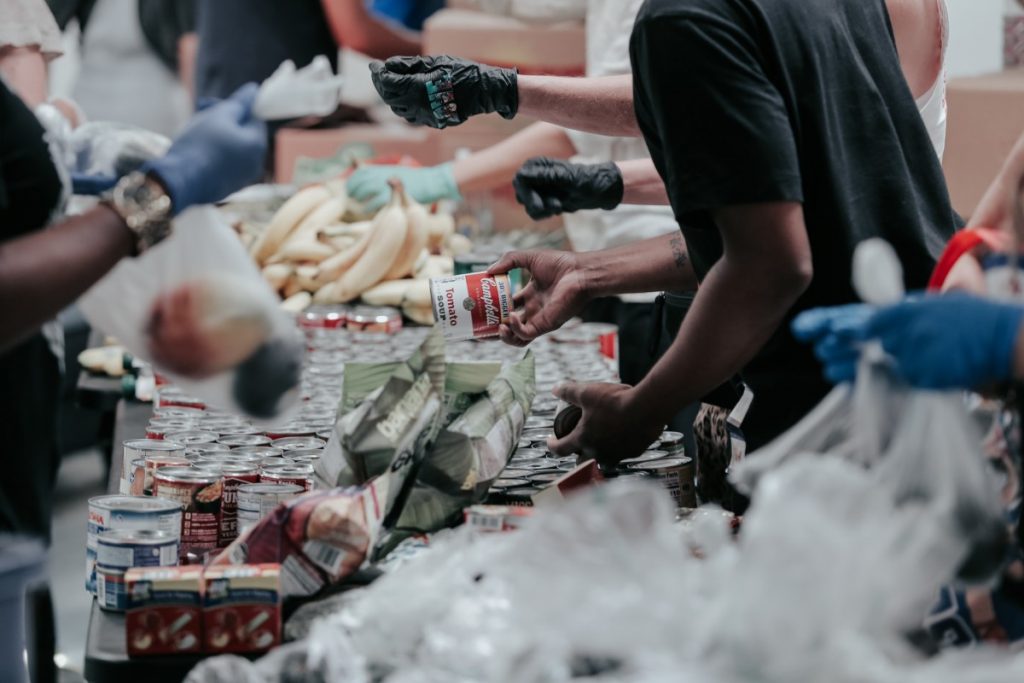 The pandemic drove up the need in our community for support even as income has declined. Since March, 2020 people living with HIV has visited our food bank over 14,000 times. As an essential service, PWA has kept its doors open throughout the pandemic to be there for our community.
To fuel our efforts to keep up with this demand we've created a new way for our community friends who have the means to help community friends living with HIV to access al the PWA services they need.
Just $30 per month sponsors one "PWA Care Pack". CLICK TO LEARN MORE
******************************************************************
PWA Information and Updates
We would like to hear from you in this very important matter!
EN Survey: https://www.surveymonkey.com/r/PWAofficerelocation
Nous voulons connaître votre opinion sur cette question très importante!
FR Survey: https://www.surveymonkey.com/r/PWArelocalisationdubureau
¡Nos gustaría conocer su opinión en este asunto tan importante!
ES Survey: https://www.surveymonkey.com/r/PWAreubicaciondelaoficina
******************************************************************
SMART RECOVERY
Group for PWA with Brian Cope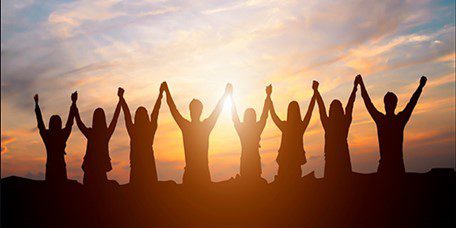 About SMART Recovery
Self-Management and Recovery Training (SMART) is a global community of mutual-support groups. At meetings, participants help one another resolve problems with any addiction (to drugs or alcohol or to activities such as gambling or over-eating). Participants find and develop the power within themselves to change and lead fulfilling and balanced lives guided by our science-based and sensible 4-Point Program.
Harm Reduction based, drop-in style support group on ZOOM
A Self-directed, at your own pace program
A small community of support, no registration required
Drop-In Meetings Thursdays at 5pm
Zoom ID 86364671190, Code 032168
Also Brian's phone number is 647-225- 2899 , if you have questions or concerns . Entry upon using the correct code, no waiting room (I will always sign in early)
Meeting name is PWAS, there is no description. Video is required, any name required.
Would you like to apply to become a Volunteer with PWA and be part of something special? Click here to sign up!
**********************************************************************
Do you need help coping with COVID
Learn new ways to deal with Pandemic Stress and New Life Skills with AYS on zoom
MEDITATION AND Mindfulness for beginners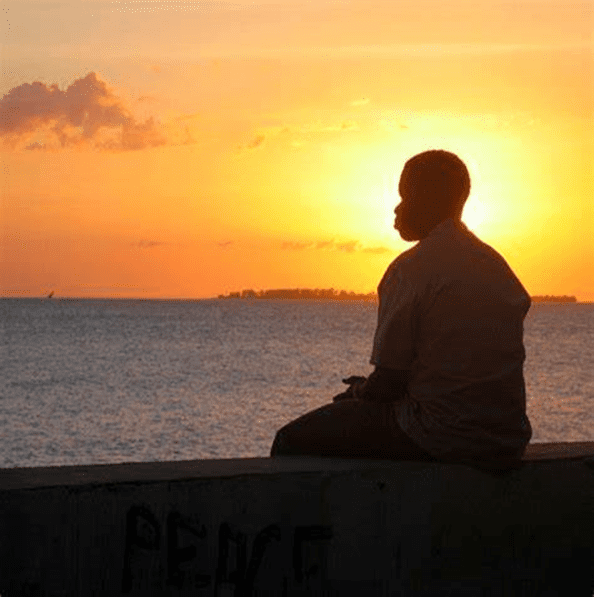 No experience needed, Confidentiality respected, Go at your own pace
45 Minute classes every other week
******************************************************************
Decrease Anxiety, Sleep Better, and Find a Peaceful Center
For more detailed information or to sign up please contact Chris Godi at ext 261 416 -506 -1400 or email cgodi@pwatoronto.org
***************************************************************
---
Hours of operation
PWA is in lockdown – Current Hours and Services
The Ontario government moved the entire province into a state of emergency to curb the spread of COVID. Because PWA is an essential service, we will remain during the current state of emergency.
Here's what remains the same during Ontario's state of emergency:
Public Hours: Our public office hours, when you can come to the PWA office , will
continue to be: Monday 12pm-4pm, Tuesday closed to the public, Wednesday 12pm4pm, Thursday 12pm – 4pm and Friday 12pm-4pm
Essentials Market: you can come to the Essentials Market every week and EM hours
will still be Wed, Thu and Fri 12pm-4pm
Financial Assistance: you can pick-up financial assistance cheques (or call and ask us to mail them) and drop-off receipts (you can also take a photo and email them to Bill or Rajesh)
Harm Reduction: you can pick-up harm reduction and safer sex supplies on the 2nd floor
Staff Email and Phone Availability: You can continue to email and phone any PWA staff during the hours of 10am-6pm Monday- Thursday and Friday from 9am-5pm
Wearing Masks: Everyone will need to wear a mask (masks are provided if you need one) and sanitize their hands when they come to PWA.
COVID Screening: Everyone who comes to PWA and will be in the office for more than 15 minutes will need to complete a COVID screening assessment.
---
Looking for information about HIV/AIDS testing and services?
Visit our Links page for a comprehensive list of local, provincial, and national organizations.
Visit the Sexual Health InfoLine Ontario (SHILO) https://sexualhealthontario.ca/ (416) 392-2437 or 1 (800) 668-2437 (formerly the AIDS and Sexual Health Info Line)
CATIE (www.catie.ca) for content related to HIV education and treatment
Gay Men's Sexual Health:www.gmsh.ca
African and Caribbean Council on HIV in Ontario: www.accho.ca
Women and HIV/AIDS Initiative: www.whai.ca
HIV Resources Ontario: www.hivresourcesontario.ca/
Hello Ontario http://helloontario.info/
---