PWA is looking for two exceptional candidates to fulfill the following roles:
Food Programs Coordinator – click here to find out more!
Strategic Programs Manager – click here to find out more!
---
Do you need some help Coping with COVID?
Learn new ways to deal with Pandemic Stress and New Life Skills with AYS on Zoom
MEDITATION AND Mindfulness for beginners
No experience needed, Confidentiality respected, Go at your own pace
45 Minute classes every other week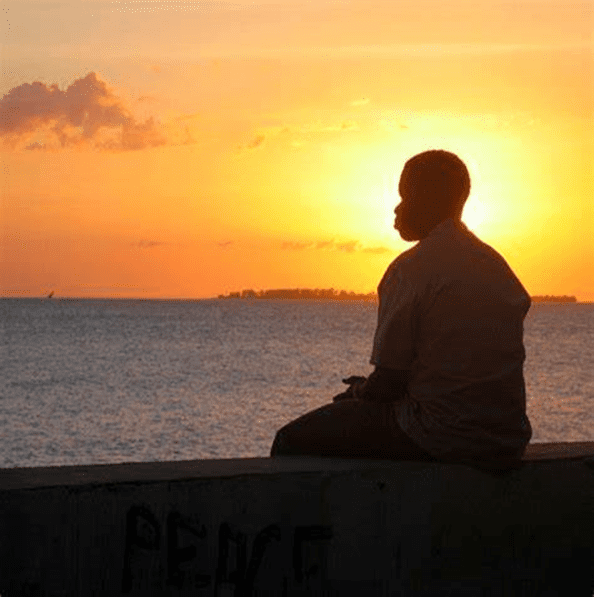 Decrease Anxiety, Sleep Better, and Find a Peaceful Center
Class dates: Tuesdays Oct 6, & 20 , Nov 3 & 17, and Dec 1 & 15
7– 8 pm on ZOOM
For more detailed information or to sign up please contact Chris Godi at ext 261 416 -506 -1400 or email cgodi@pwatoronto.org
***************************************************************
---
Hours of operation
Current Hours and Services- Stage Two Update
Ontario moved Toronto back to Stage 2 of its COVID plan in order to slow the spread of COVID. With this news, PWA will also move back to Stage 2 of our own COVID response plan
• Public office hours will remain Mondays: 12-4pm (no Essentials Market), Tuesdays: CLOSED, Wednesdays, Thursdays and Fridays: 12-4pm. Essentials Market Hours: The Essentials Market will continue to be open Wednesday, Thursday and Friday between 12pm-4pm –
• PWA's services during Stage 2: – Our Peer Navigators, who go with people to doctor visits and other appointments, will no longer be providing in-person support – Instead of in-person support, Peer Navigators will provide all their support virtually – through phone, email, or video call.
• Staff Email and Phone Availability: You can continue to email and phone any PWA staff during the hours of 10am-6pm Monday- Thursday and Friday from 9am-5pm
• Haircuts: Haircuts will continue to be available, by appointment only, from 12-4pm on Thursdays (please call Chris Godi to make an appointment: 416-506-1400 ext. 261 or email at cgodi@pwatoronto.org).
• Appointments with PWA Staff: You can continue to come to PWA and meet with Programs and Services staff, 1 to 1, by appointment – please call the main phone line (416-506-1400) and ask for the staff you wish to meet. Everyone will need to wear a mask (masks are provided if you need one) and sanitize their hands when they come to PWA.
• COVID Screening: Everyone who comes to PWA and will be in the office for more than 15 minutes will need to complete a COVID screening assessment.
---
Looking for information about HIV/AIDS testing and services?
Visit our Links page for a comprehensive list of local, provincial, and national organizations.
Visit the  Sexual Health InfoLine Ontario (SHILO) website or call (416) 392-2437 or 1 (800) 668-2437 (formerly the AIDS and Sexual Health Info Line)
CATIE (www.catie.ca) for content related to HIV education and treatment
Gay Men's Sexual Health:www.gmsh.ca
African and Caribbean Council on HIV in Ontario: www.accho.ca
Women and HIV/AIDS Initiative: www.whai.ca
HIV Resources Ontario: www.hivresourcesontario.ca/
ConnexOntario: www.connexontario.ca/
Hello Ontario: http://helloontario.info/
---