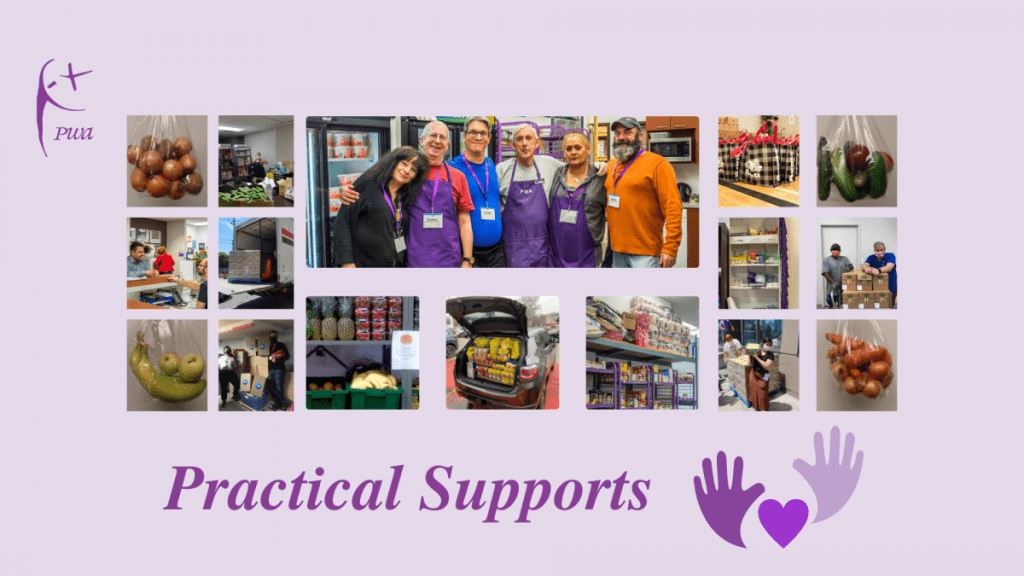 Practical supports that impact day to day living for people living with HIV/AIDS are a core outcome of many PWA services, and we specifically highlight financial assistance and food within the practical supports category.
Financial Assistance (SUSPENDED UNTIL APRIL 2024)
We reimburse people for the purchase of uninsured prescription medication, supplementary treatment costs and nutritional supplements. This program also offers a stipend to individuals applying for Ontario Disability Support Program (ODSP), individuals 65 and older and 17 and younger.
The program and criteria are reviewed annually. Review the latest Guidelines for the most up-to-date coverage.
Limited funds are available for a period of time
We partially reimburse people for the purchase of expenses such as:
Uninsured prescription medication,
Supplementary treatment costs,
Nutritional supplements,
Emergency veterinarian,
Transportation
The Program is available to all PWA Clients on a limited basis. For more information, check out our 2023/2024 Financial Assistance Guidelines or speak to your Income & Community Liaison.
---
Essentials Market
This is PWA's food bank which provides staple food items, fresh produce, pet food, home start-up items, family hampers, special needs supplies such as baby items, and special diet accommodations based on availability. The PWA Food Bank is the only food bank in Toronto that exclusively serves people living with HIV / AIDS.
Essentials Market:
Mondays and Tuesdays: CLOSED
Wednesdays: 2pm to 7pm
Thursdays: 2pm to 7pm
Fridays: 12pm to 5pm
If you have any questions about this program, contact the Food Programs Coordinator.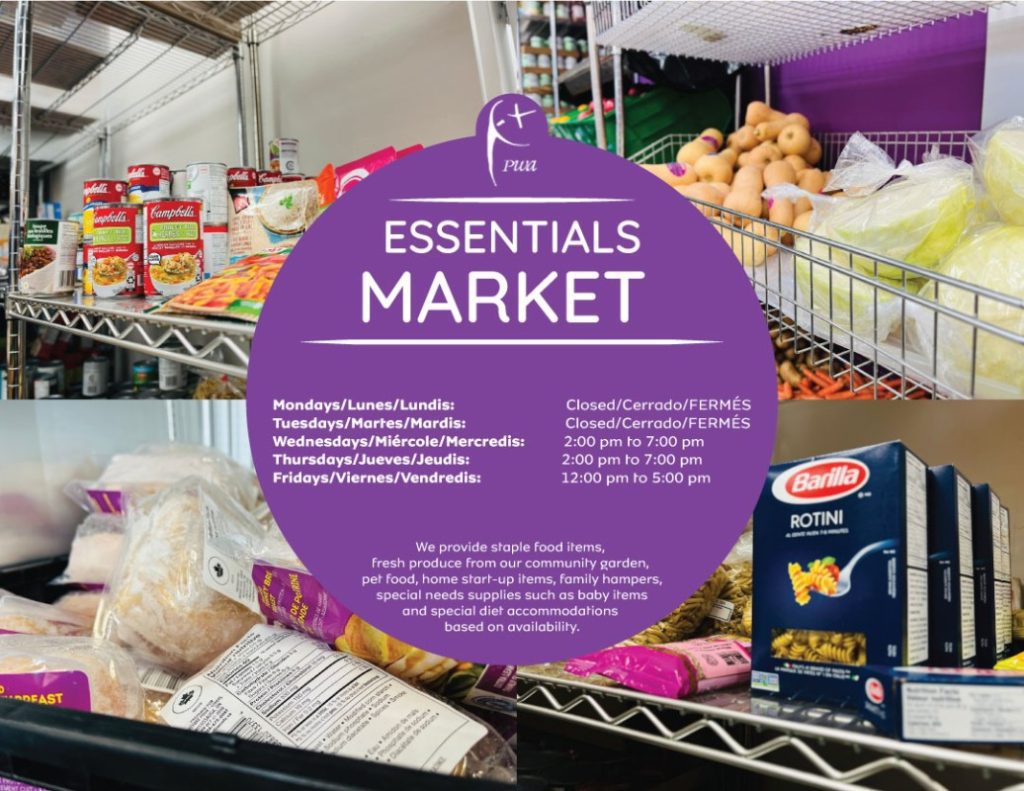 ---
Community Food For Life Program
This community program is a weekly frozen meal delivery program for PHAs returning home from the hospital, experiencing severe mobility, acute medical issues, or are receiving palliative care.
If you have any questions about this program, contact the Food Access Liaison.
This program is made possible with the generous support from: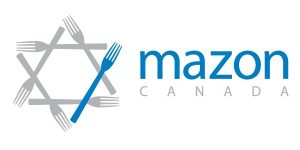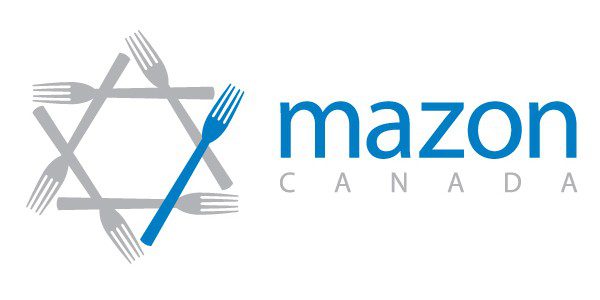 ---
Vitamin Supplements
Based on availability, vitamins are also provided.
PWA would like to thank the Village Pharmacy for their generous donation of Vitamin Supplements for this program. Their dedication to helping people living with HIV/AIDS is deeply appreciated.
---