In the beginning the foundation had always sent bouquets to the funerals of people who died of AIDS, but that had become too costly: there were too many funerals. Jim thought of economizing with a single rose dipped in black except for the petals. The flower from the PWA Foundation came to be known as "the black rose". Attached to each black rose is a card that says, We understand.
From June Callwood's – Jim: A Life With AIDS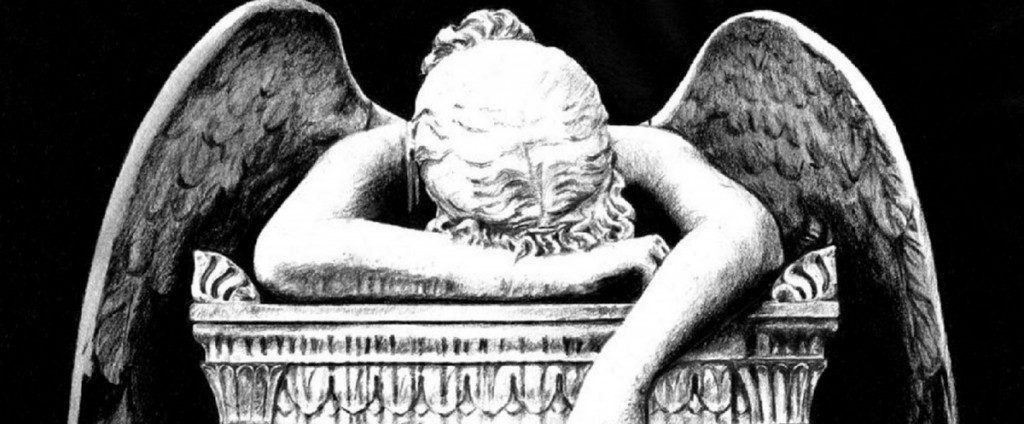 loss, grief and renewal
that life is fleeting and we need to care for and love as many people as much as we can before we regret it. Anonymous
people need to belong to a community that helps them to feel included and empowered
HIV and AIDS does not descriminate...neither does love. Sarah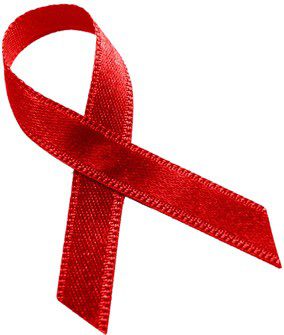 that the fight isn't over.
that there are people far better off than me, and also far worse off. Marcus P
that those who came before us paid a steep price for us to be here today. We remember them.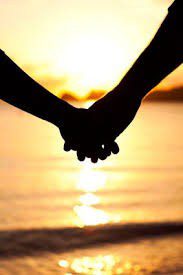 that HIV/AIDS is a complex issue that you may not understand. Please join me as we take this journey together.
the responsibility to tell the stories for those who are unfortunately are not here to tell them for themselves.
"There is a sacredness in tears. They're not weakness, more eloquent than ten thousand tongues, they speak of overwhelming grief and love." credit Washington Irving
We are NOT Alone and STANDING PROUD and TALL ToGeTher will Help Us to achieve Much More than We Think...
OUI!! L'UNION fait la FORCE! :)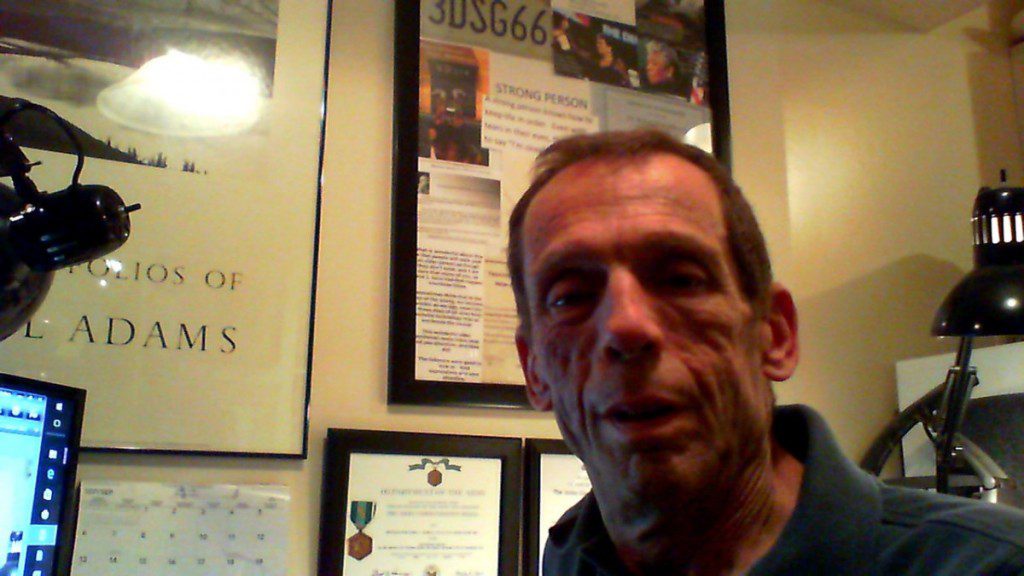 To my dear friends with/had AIDS - my lesson: tell them you love them. Time passes too quickly - honor them from your heart. Rod Lightheart
We are not alone. Today's Peers stand with us each and every day. Strongest to the weakest, hand-in-hand, as we form our Ribbon of courage.
I choose to (or try my hardest to) live stigma free, approach all people on equal terms, neutral. It's started with my pos/neg friends.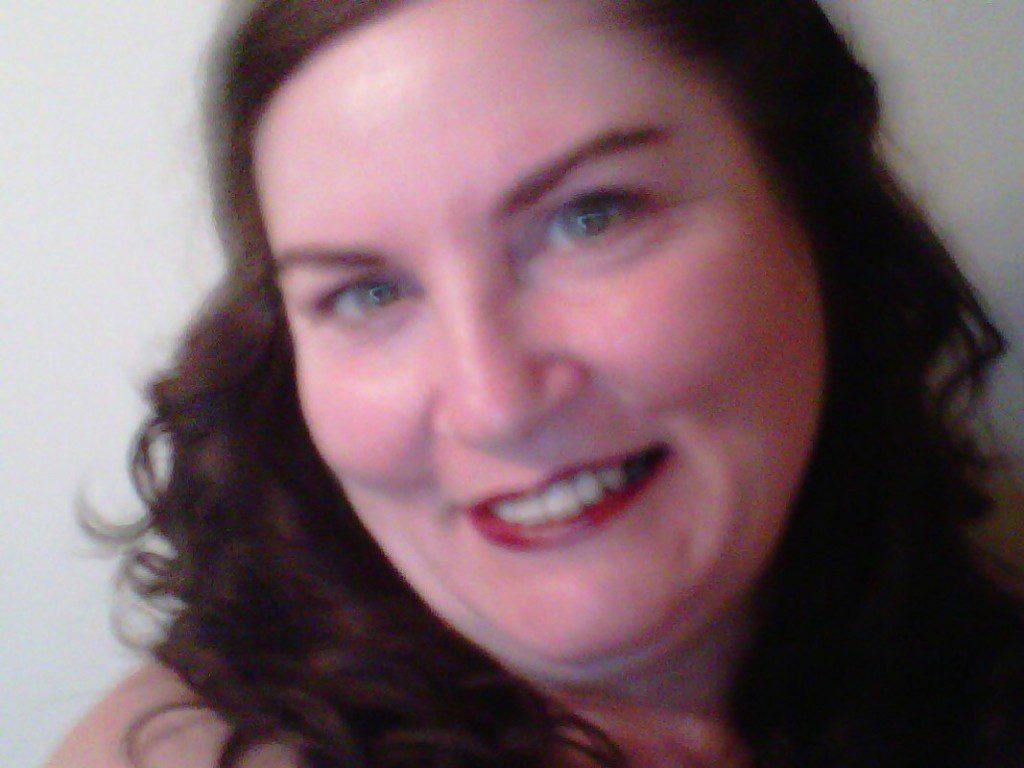 To everyone living with or had AIDS in the world I would like to open my heart and say that we are not alone, we are one.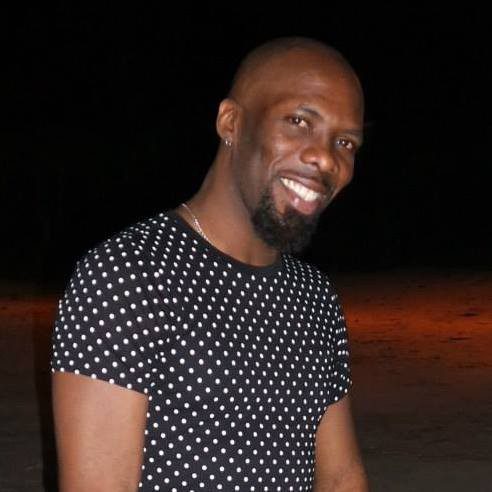 Lifetime isn't forever, so take the first chance, don't wait for the second one! Because sometimes, there aren't second chances!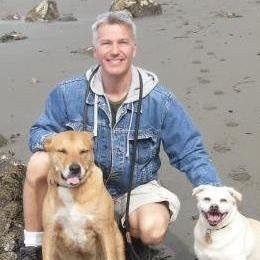 We are not alone. Today's Peers stand with us each and every day. Strongest to the weakest, hand-in-hand, as we form our Ribbon of courage.
that HIV is a manageable virus; new cases show up every day. Compassion and care are real and still needed for those who cope every day.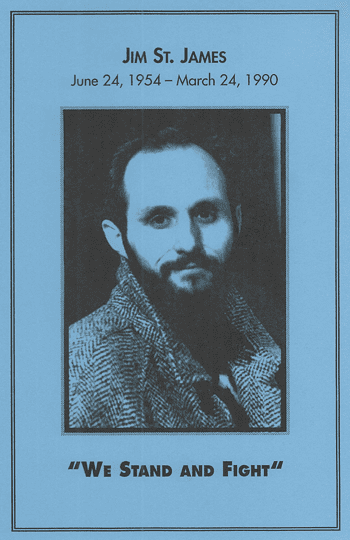 "I've got AIDS, but AIDS hasn't got me." Jim
HIV is a part of who we have been, who we are, and who we will be. Nothing more. Nothing less.
Murray
the long game, and how much things can change with time. I understand the importance of holding on.
I do not know your struggle but I know this, it will not make you, break you, or define you.
You have taught me to LIVE with heart disease.
There is LOVE here with us
I understand what it is to fly with our peers.
- Philip Dawson
Aaron Patrick Alan, I love you.
I believe in a long life.
All people need to be loved and cared for.
Words cannot express the depth of feeling and emotion on this day
In solidarity with persons infected and affected by HIV/AIDS. To ending stigma and discrimination
The need to continue to educate. To honour the path those who have gone before us, pioneered for us, & to continue the fight for acceptance.
Remember and love your friends that are gone.
Transgendered woman, 30 years HIV (+) 63 years old, STILL HERE!

Living a full healthy life!
We still have a long way to go...
30+ years in to this disease and we continue to face stigma and loss, but we are strong and continue to fight for a cure.
...the fulfillment of giving back. A&R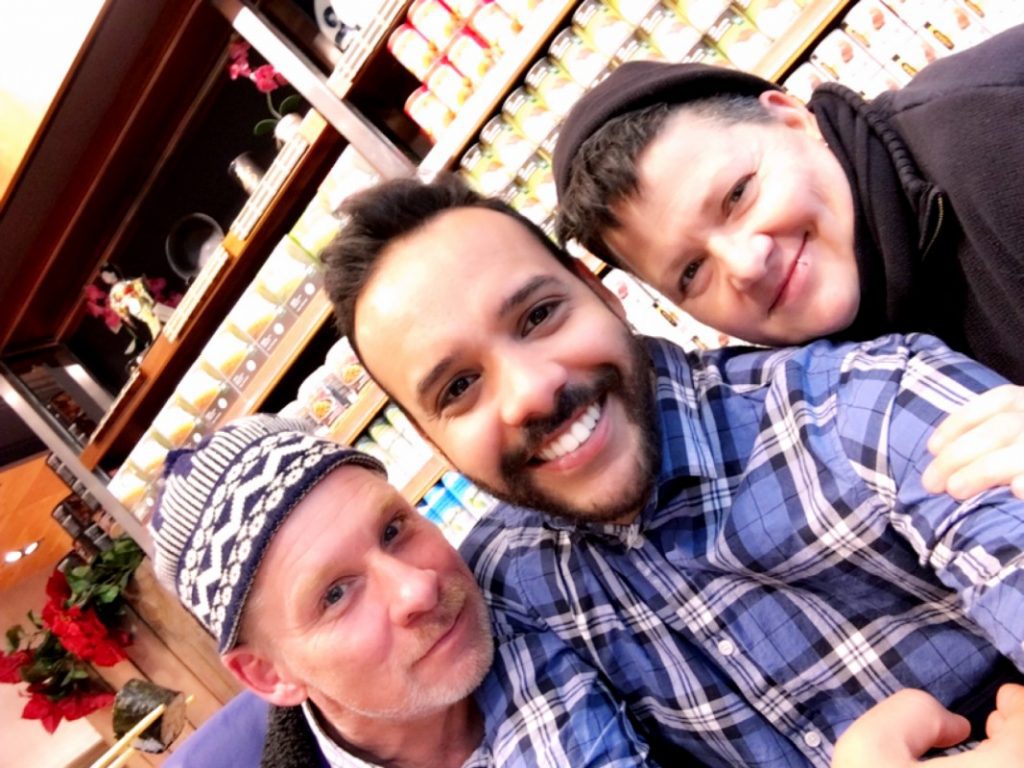 love, joy and warmth for the holiday season!!! Chris, Royse and Petey
The importance of unity
- Rachel and Le
Stigma is the biggest problem.
Kevin & Trevor
Importance of community during the holidays Ian & Catherine with a C!!
Enter Your Message
Submit a memory, experience, or expression:
You may include 1 (one) image that will be automatically formatted once uploaded
Enter your text in the white box below. There is a 140 character maximum. There is no obligation to include your name.
All submissions are reviewed and moderated before being posted.
By submitting you acknowledge that you have given permission for PWA to post any or all of your statement including uploaded images or photos.
(Please note all submissions are moderated and will not appear immediately)