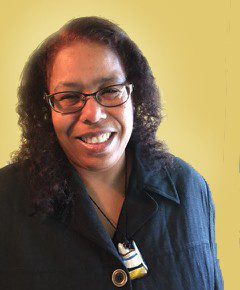 Francine Lewis joins the PWA team as Philanthropy and Administrative Coordinator. This newly created role provides administrative support to the agency, particularly financial and donor database systems strengthening recent Fund Development Review recommendations and contributing to the efficiency, accuracy, reconciliation and insight for donor stewardship and financial accountability of the agency. The Philanthropy & Administration Coordinator reports to the Director, Finance & Administration and works closely with the Director, Philanthropy & Communications and the Executive Director.
Francine is an administrator with over 10 years of experience in non-profit organizations, providing comprehensive support to the CEO, Board of Directors and Senior Leadership Team, as well as overseeing office administration, most recently at Dixon Hall Neighbourhood Services and ARIAS: Canadian Opera Student Development Fund, where she also provided coordination for major fundraising galas and events. She volunteers with the Canadian Mental Health Association Peel Dufferin and the Art Bar Poetry Reading Series, which she hosts occasionally. And if she has spare time, she likes to paint, read, write science fiction and poetry—and occasionally, science fiction poetry.
Francine joins us for her first day on March 19. Please help us welcome her to the PWA Family.